Do you believe that your import needs are simple enough that you can manage international relations with suppliers and businesses all on your own?
When the word "international" features in any of your business dealings, the ensuing exchanges can be anything but simple. Language barriers, less-than-trustworthy sources, time differences, the inability to be there in person to see what's going on – there are innumerable problems that can occur during the export process, which will all affect your schedule, bottom line, and sanity.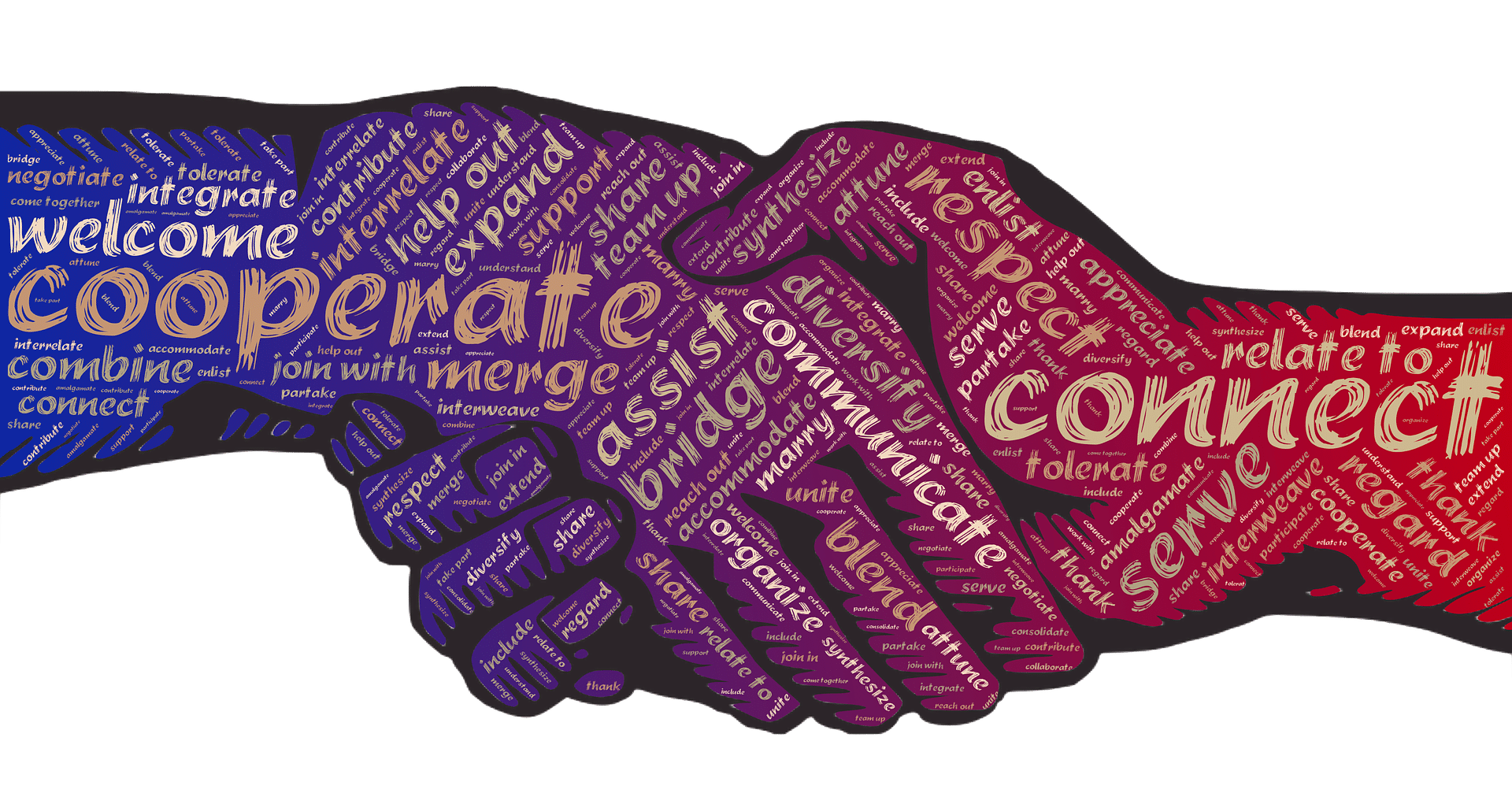 An established and experienced import management company such as Supa Export is the go-between that saves you from any potentially business-ending errors as you deal with international suppliers.
Maybe you're a company without an adequate purchasing department or perhaps you're an entrepreneur without the time by yourself – or the staff – to manage the importing of products from suppliers far away or within the European Union. With years of experience in international supply chain Supa Export and import management, we have all the needed resources to effectively take on any challenge be it small or large. Whether you are trying to import raw materials from China, Africa or anywhere in the globe to buying finished goods, we are here to assist and make sure your import management goes as smoothly as possible.
You can get more insights into import and export management by reading our tips HERE
We engage in a highly valued due diligence approach that helps us make sure products imported conform to the quality and quantity, as agreed on the terms of sale, and we source products only from manufactures or suppliers who meet all necessary requirements as stipulated by local authorities.
These are some of the import Management service our clients benefit from:
Qualified, trustworthy, reliable, competitive prices,




Global Sourcing

Conduct factory due diligence and product development, from inception to delivery

Import / procurement assistance and supply chain management

Manage shipping activities; from the factory to your desired destination

Transportation and forwarding; via inland, ocean or air and also provide tracking details.
You may have figured out your product development, but if logistics and customs or import documentation haven't yet crossed your mind, consulting our import management services to find out what can be done for your import needs is the wisest decision you will make.
Make use of our import experience with minimum effort. We make sure your ROI has a significant value by sources from the best and competitive suppliers.
With our wide knowledge in this industry, we take care of your respective customs procedure including;
Custom declaration paperwork

Import Tax

Needed government filings, for the importation of the said good or service
Please bear in mind that, Supa Export will carry out its import management obligation for only permissible goods or services based on WTO regulations and under the appropriate framework as established by the European Union.
We therefore recommend that before placing a request for quote with us, kindly ensure that your product is not restricted.
Our specialized network and partners in major markets, give us the possibility to source any product you wish to buy.
We are able to source, monitor and dynamically search for the best purchasing and delivery option for our partners, meaning that your procurement needs are always cost effective and travelling the most efficient route.